So healthy
A more conscious and balanced nutrition
Be healthy. Feel fit. Feel good about yourself. A healthy and balanced diet plays a major role in our lives. Nutrition is the fuel for your organism. When the body is supplied with the correct nutrients it needs, then this in turn has a positive effect on the body: more energy and an overall feeling of well-being, better health and sustaining your ideal weight are all part of this fact. The Hotel Rosenalp in Oberstaufen is specialised within this area, which can be seen in our wide range of nutritional offers and how there are various possibilities to support your balanced diet. In the end you will be convinced by how great healthy nutrition can taste.
A wide range of light and conscious cuisine
Helmut Beng is the Head Chef at Hotel Rosenalp in Oberstaufen and has specialised in preparing light dishes that taste great. The Rosenalp kitchen will spoil your taste buds without having a guilty conscience. We bet you will find the perfect solution for your needs? Enjoy our tasty innovative half-board or light cuisine (low-carb), based on regional high quality seasonal products. Use your stay in the Rosenalp to change your eating patterns with Metabolic Balance®.
Benefit from the various nutritional specific diets, which Helmut Beng and his motivated team freshly prepare. You might like to gain more insight on how to stay healthy with our nutritional advice expert at the Rosenalp, to get answers to all of your questions on the subject of a healthy balanced diet.
Delicious cuisine can be so healthy! With a focus on healthy eating, the Hotel Rosenalp in Oberstaufen is the ideal location to convince yourself that this is the right choice towards a healthier way of living.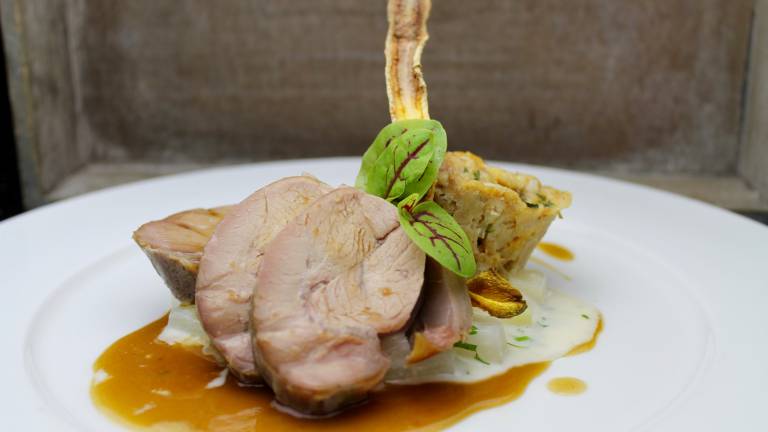 Half-board
There's nothing half-hearted about the Hotel Rosenalp's half-board:
Every morning the delicious aroma of freshly baked rolls wafts through the hotel and invites you to enjoy our extensive breakfast buffet. With teas, freshly prepared egg dishes, wholewheat produce and a large choice of fruit, you'll enjoy the perfect start to the day.
In the evening an excellent 4-course meal plus buffet awaits you in our restaurant. The variety of dishes give you the best seasonal produce on your plate – always fresh and always delicious!
Plus enjoy a glass of invigorating Grander mineral water with your meal.
Experience pleasure for your taste-buds with our Rosenalp half-board!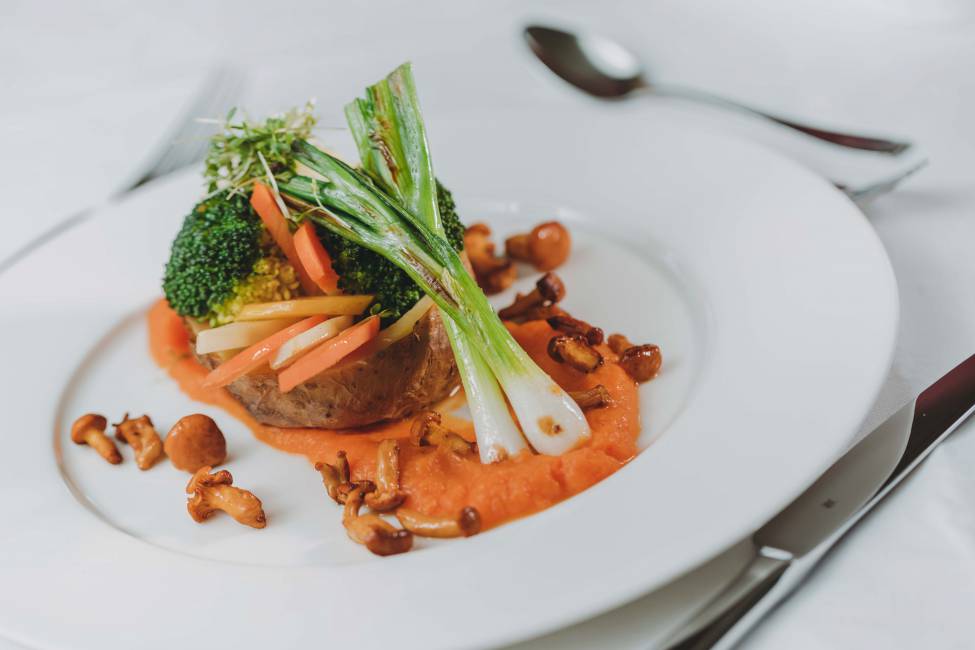 How eating less gives you more energy.
So healing: Schroth Cure at the Rosenalp
Why does the Schroth Cure have a positive effect on the body's self-healing powers? It cleanses and detoxes the body, which in turn stimulates the organism and aids the self-healing powers. The results are more energy and less ailments! This is why the Schroth Cure is a recognised naturopathic treatment for a variety of indications.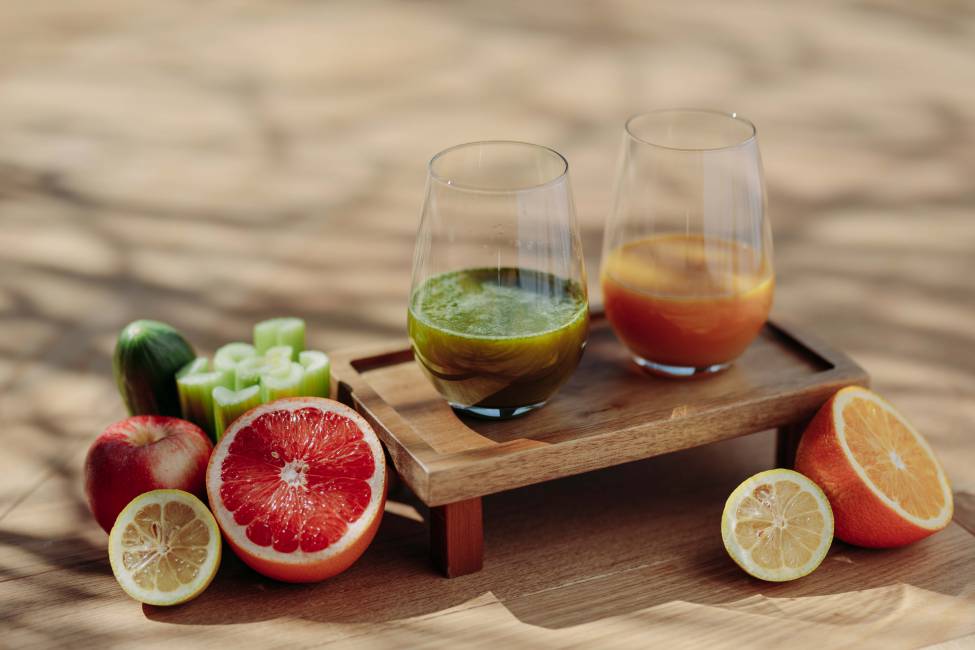 How a Fasting Cure can free you from past burdens.
So liberating: Fasting Cure
Why does a Fasting Cure actively support your health? Rich food, alcohol, environmental influences and stress have a negative effect on the body. A Fasting Cure triggers an inner -cleansing process. It detoxes and frees the organism of waste. After a Fasting Cure you will feel like a new person and possess lots of energy!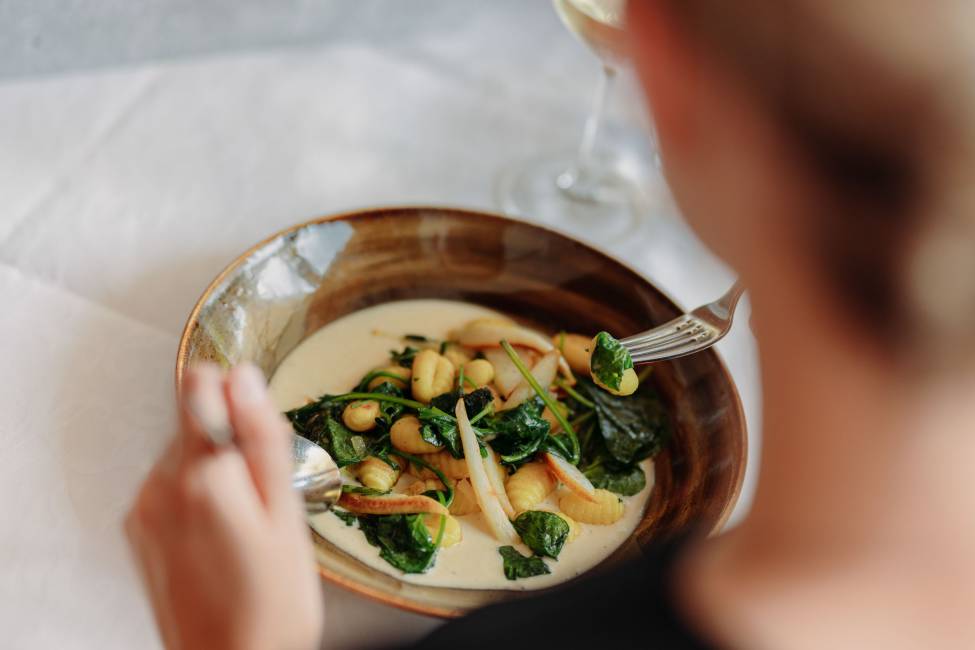 Enjoyment without feeling guilty
So light, so delicious: Rosenalp light cuisine
Paying attention to your nutrition supports a healthy lifestyle and your well-being. At the Rosenalp you will be served light sophisticated dishes with healthy ingredients, yet with a maximum of 1500 calories a day.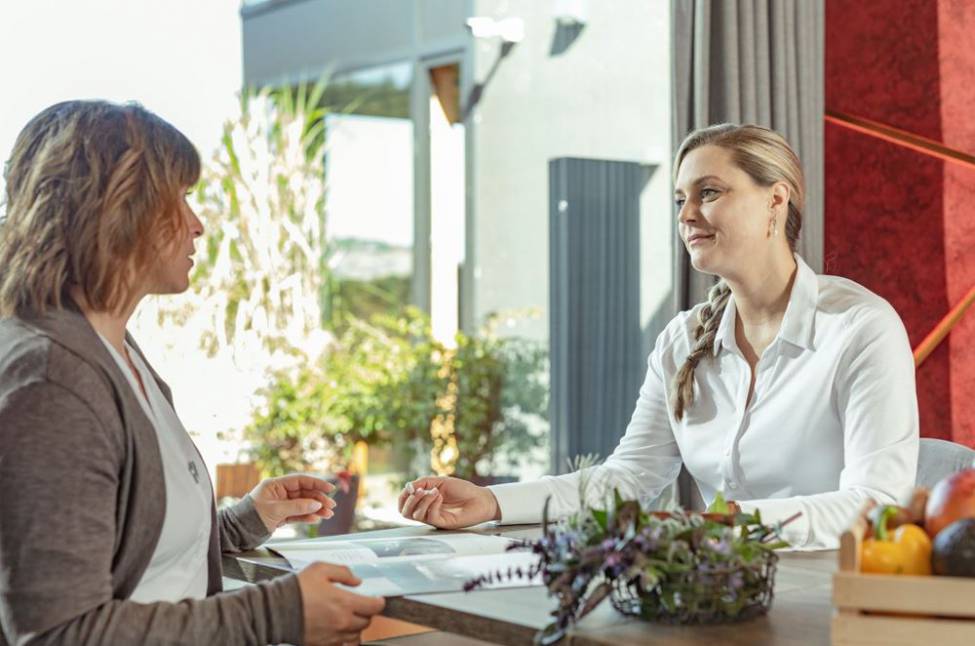 A life filled with joy, rather than weighed down with extra weight!
So helpful: nutritional advice
Our hotel has its very own nutritional advice expert, Michelle Eschenbacher. She is available for talks and to pass on good advice. During personal consultations you will be able to find out more about the metabolic processes and about staying healthy. She will help you to reach your ideal weight and personal targets. During her lectures you will hear about the basics of conscious nutrition and much more in lectures.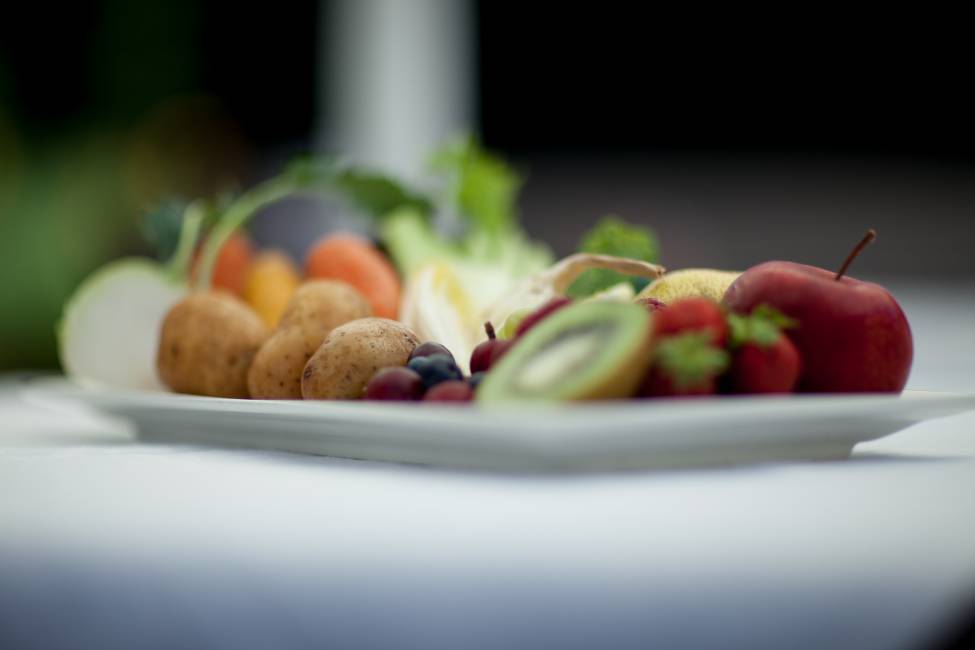 Maximum pleasure without restraints
So special: specific nutritional requirements
Do you suffer from food intolerances or allergies? Do you eat purely vegetarian food? Our team is geared up to all different types of nutritional diets and is able to fulfil each and every ones individual wishes – pleasure without restraints!
How do I find the right nutrition?
We have good news for those who are searching for the right nutrition and are ready to make a change to their eating habits: the Rosenalp health resort will help you along that way, with nutritional advice, individual dietary plans and guidance throughout the whole process. The food being served is healthy and varied. Light and tasty dishes, freshly prepared with great care for detail. The Rosenalp team will also compile individual recipes for you, to take home with you, for after your stay!
Eating healthily and continuing losing weight – without dieting
It doesn't matter what you choose to eat during your wellness holiday here at the Rosenalp the kitchen team are specialised in all areas of nutrition and can fulfil every wish. Everything revolves around your individual nutrition in our health resort. You will receive your very own personal nutritional plan.