Alkaline fasting cure according to the wacker-method®
FASTING WITH EATING UNTIL YOU FEEL FULL
Well, can you manage to do without stimulants, sweets, alcohol, white bread or coffee for a little while? - With the Rosenalp's delicious, creative alkaline fasting cuisine, you certainly will! Alkaline fasting is the easiest fasting option par excellence: you can even eat until you are full. But only with vegetables and fruit, salads and mushrooms, nuts, sprouts and herbs. Because with these you bring your acid-base balance back into equilibrium. This means more vitality and health on a physical and mental level.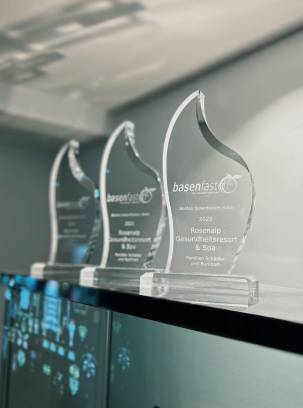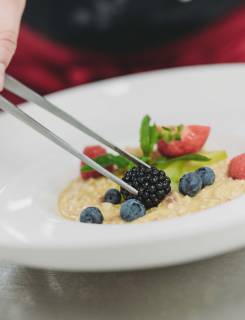 Best Alkaline Fasting Hotel
The founder of Acid -Base Balance fasting – according to the Wacker-Method® Sabine Wacker, has awarded the Rosenalp the title of "Best Alkaline Fasting Hotel". She praises our "perfectly coordinated and beautifully prepared alkaline meals" - and that with us you can learn "a mindful and conscious approach towards yourself".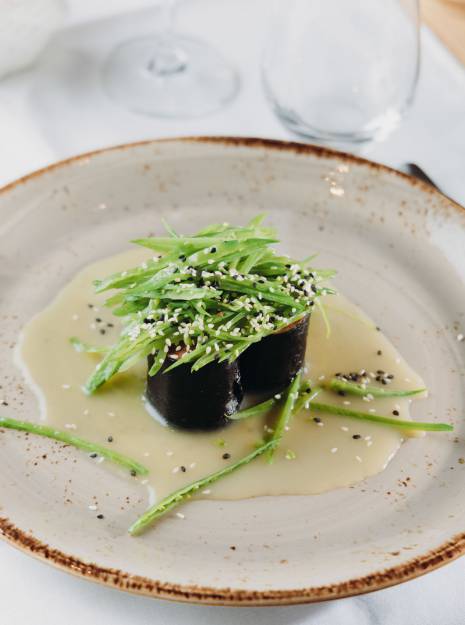 An alkaline fasting cure could hardly be more pleasant than at the Rosenalp. We serve you delicious alkaline dishes prepared with a lot of creativity and know-how according to the original wacker-method®. And we also offer you "suitable" exercise programmes such as yoga, meditation, fantasy journeys, progressive muscle relaxation, breathing training and much more. In addition, you can experience dreamlike relaxation in our wellness area - and can even be accompanied by a doctor.
EFFECTS & ADVANTAGES OF ALKALINE FASTING
Enjoyment despite fasting
Eat until you are full
Suitable for allergy sufferers
More energy, better sleep, more beautiful skin and firmer connective tissue
Reduced susceptibility to infections and migraines
Relief e.g. from hay fever and premenstrual symptoms
DURATION OF AN ALKALINE FASTING CURE
Alkaline fasting cures are possible at the Rosenalp Health Resort, starting from 4 days.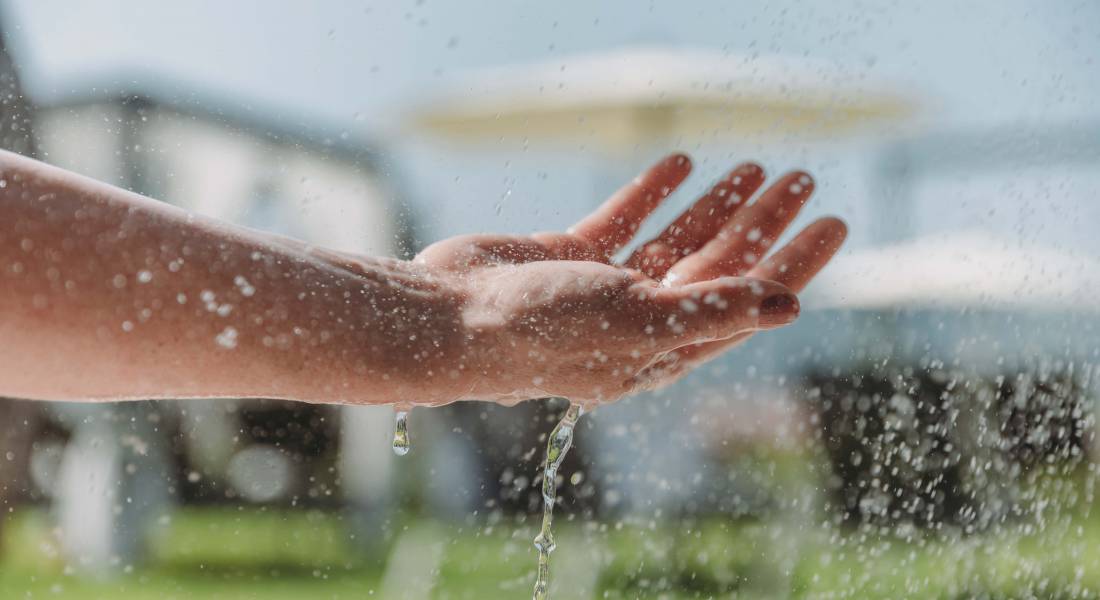 What alkaline fasting does
In everyday life, we eat a lot of mixed foods, including unhealthy food - and therefore overtax our bodies to utilise and process it all. With alkaline fasting, on the other hand, we selectively eat foods with lots of fibre, vitamins, minerals and secondary plant substances that are good for our health. The digestive organs are massively relieved and the acid-base balance is restored.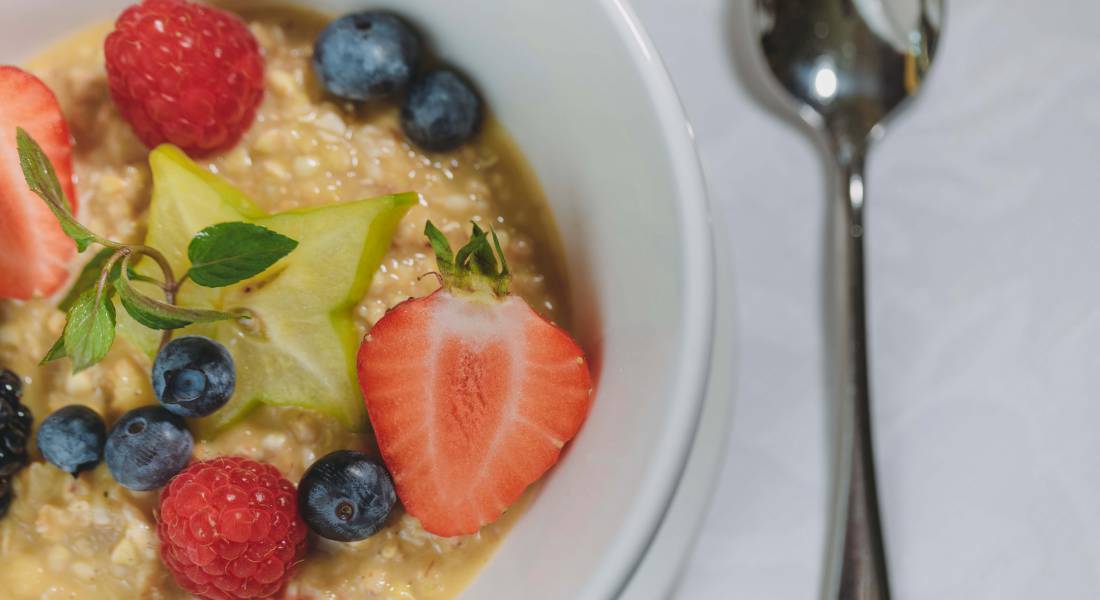 Alkaline fasting is so delicious - appetisers
May we whet your appetite for the alkaline fasting cure in the Rosenalp? At breakfast you can look forward to a delicious and beneficial alkaline start to the day with, for example, alkaline pancakes, fruit muesli, millet porridge, avocado mousse, alkaline bread such as our popular oat bread with nuts, chia and linseed.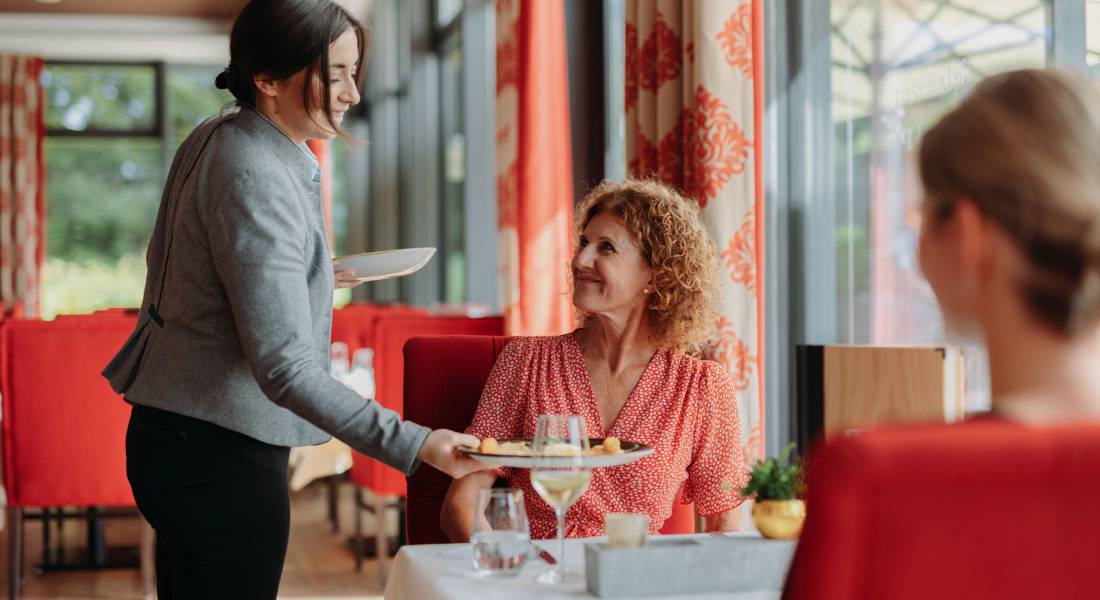 For lunch we serve two alkaline courses, for example chicory and radish salad and wholefood pasta. And for dinner there are also two courses such as a white beet soup with lentil vegetable curry with sprouted rice or Asian potato sushi with snow peas or vegetable gnocchi with courgettes, mushrooms, spring onions and so on. Of course, you can always order seconds if the portion served is not enough to fill you up.
Have you worked up an appetite?
Then secure your place for an alkaline fasting cure in the Rosenalp now!
"A POSITIVE ATTITUDE TO LIFE IS ALKALINE - AND THE PREREQUISITE FOR STAYING HEALTHY"
Sabine Wacker
Icon