Hosts in the Rosenalp
WITH PLEASURE!YOUR HOST FAMILY
3 generations for your well-being
Is there anything more wonderful than making people happy? For us, your hosts in the Rosenalp, this is exactly our great passion. We are 3 generations: the Schädler and Burkhart families. We all pull together to give you a soothing time-out, right down to the tips of your toes. And to support you in living a healthy and happy life.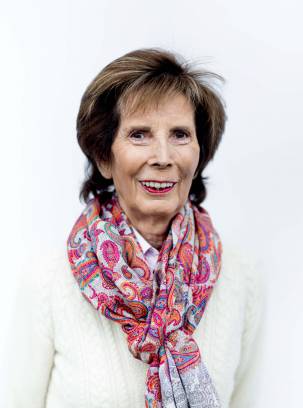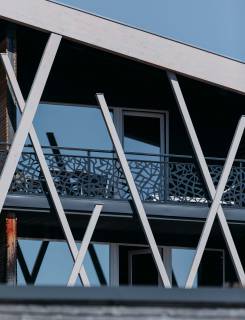 "I am proud of the development that the Rosenalp has undergone over the past 5 decades. The Rosenalp is now completely renovated, but the family cohesion and heart and soul are unchanged."
Rita Schädler
Senior boss, head of the family & Schroth pioneer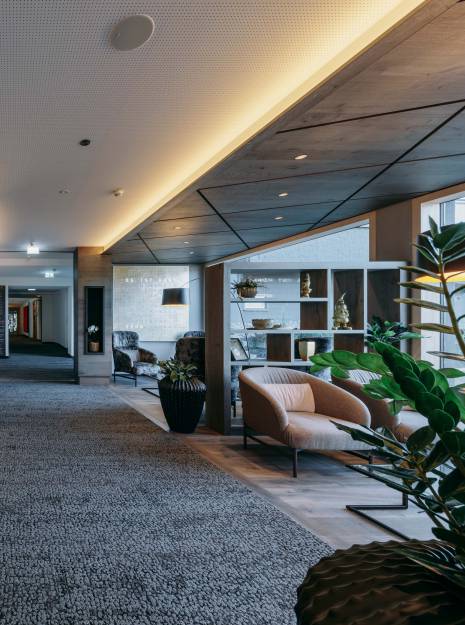 More beautiful, more elegant, more modern
During the major renovation in 2020, we dared to change, the present was shaped and the future was created. Wellness, nutrition, health: everything is now at a top level. Since then, a contemporary feel-good atmosphere has permeated every corner of the Rosenalp, for a homely feeling from the moment you arrive.
It all began with a strong woman, 50 years ago, Rita Schädler.
She founded the Rosenalp as a Schroth Cure hotel.
Today, her children Barbara Burkhart and Bernd Schädler run the Rosenalp as a Health Resort & Spa, and Bernd's wife runs the fashion boutique, 'S i-Düpfle. The three grandchildren are already bringing a breath of fresh air into the hotel: grandson Philipp works magic in the kitchen, Lucas runs the reception and Franziska is responsible for marketing. Three generations of hosts with big hearts, plus the dedicated team of 70 employees: that is the large Rosenalp family.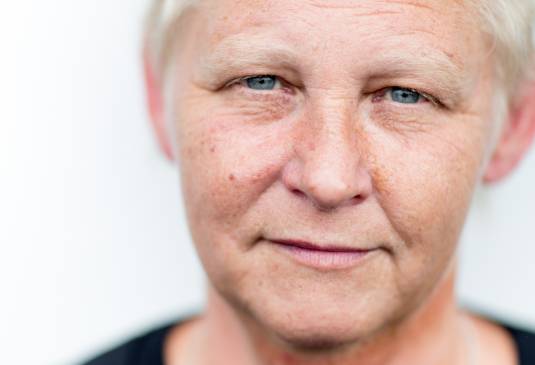 Inner peace and strength
"In the 30 years of being part of the Rosenalp, I have learned that the feeling of security and trust is the basis for inner peace and strength. That is a wonderful feeling."
Manuela Buchholz, deputy housekeeper - 30 years at Rosenalp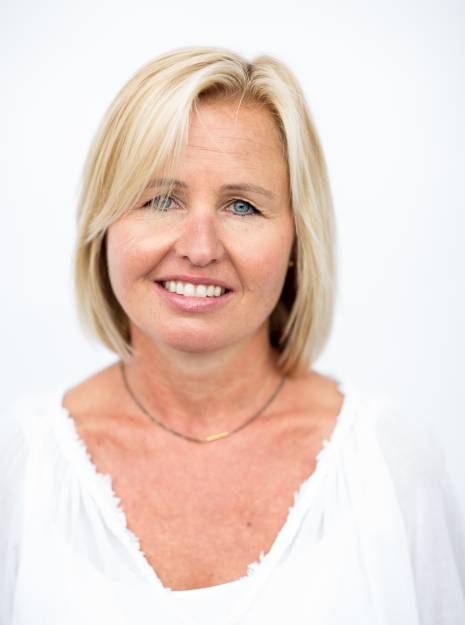 My second home
"It is a great feeling for me to have been part of this change, this development with simultaneous constancy. And the nicest thing: the Rosenalp has remained and still remains true to itself."
Evi Feustel, breakfast service - 22 years Rosenalp
Your hosts
Family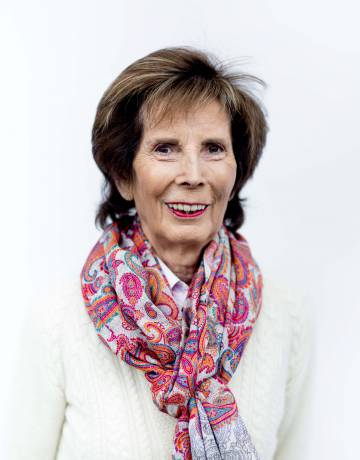 Rita Schädler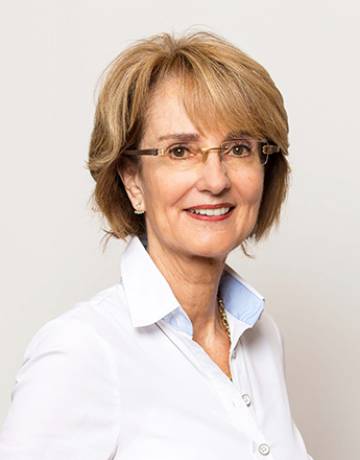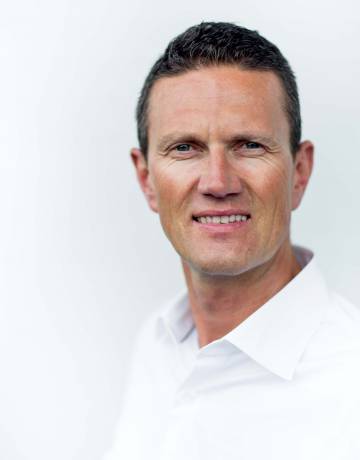 Bernd Schädler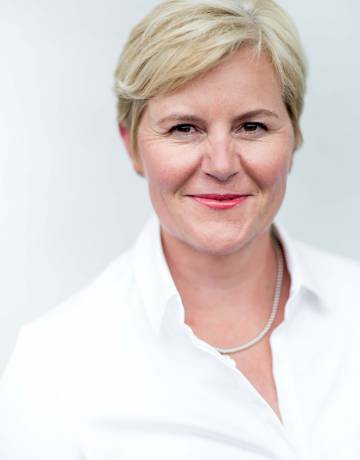 Sonja Schädler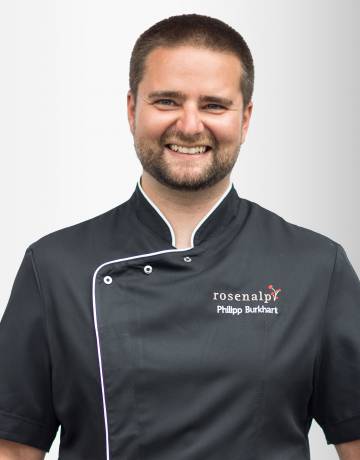 Phillip Burkhart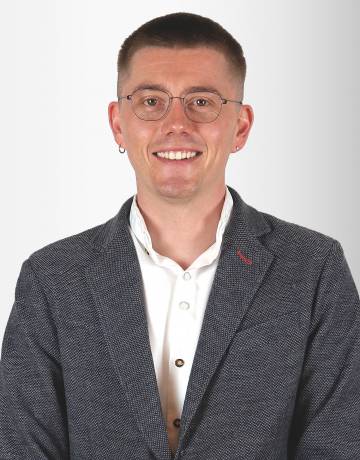 Lucas Schädler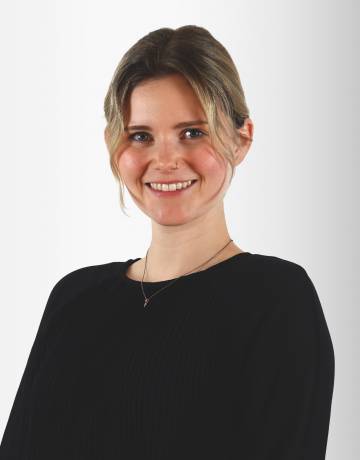 Franzi Schädler
Our Team
Head of department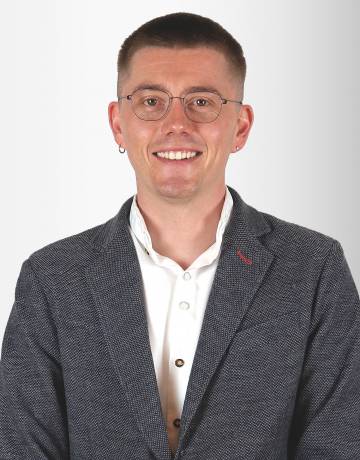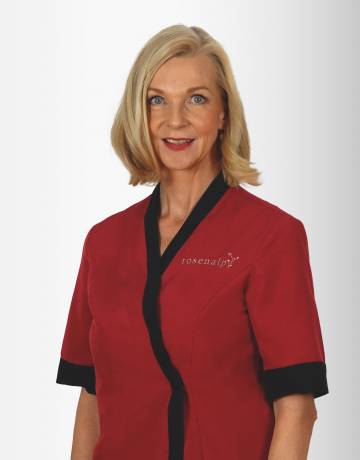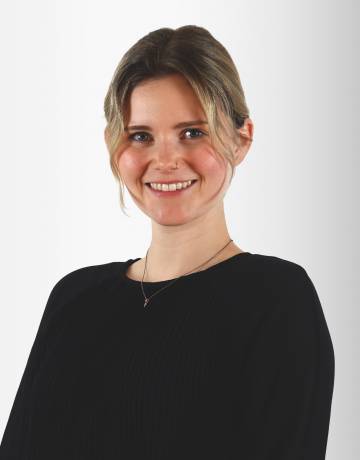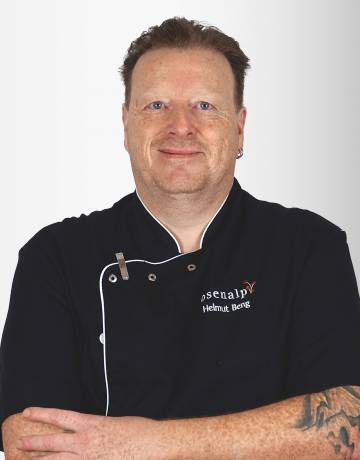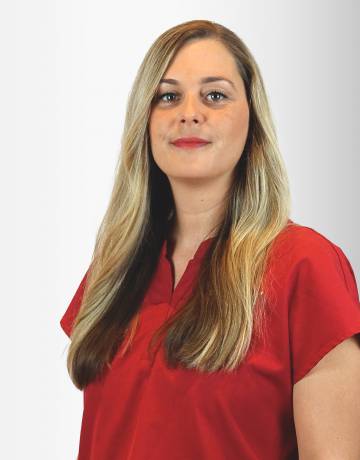 Michelle
Nutritional advice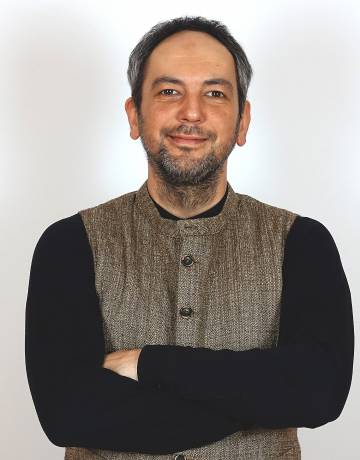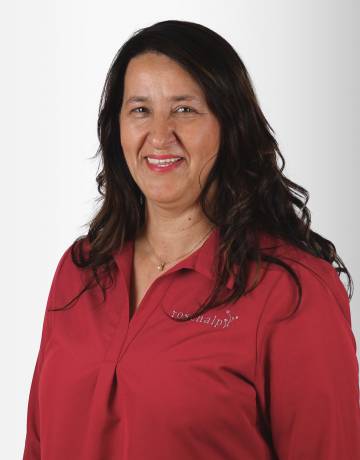 "THE LIGHTNESS AND BEAUTY IN A NEW DIMENSION"
Bernd Schädler, Hotel Manager
Icon