Healthy lifestyle has a name: Rosenalp
Look forward to more comfort and well-being with an experienced team. 'The hotel has changed its face and has been completely renewed, but the team has remained the same'. The whole team at the Rosenalp are looking forward to welcoming you! We have made it our priority to help you to find your way to a healthier lifestyle. Come and be spoilt by us here at the Hotel Rosenalp.
Families Schädler & Burkhart
and the Rosenalp team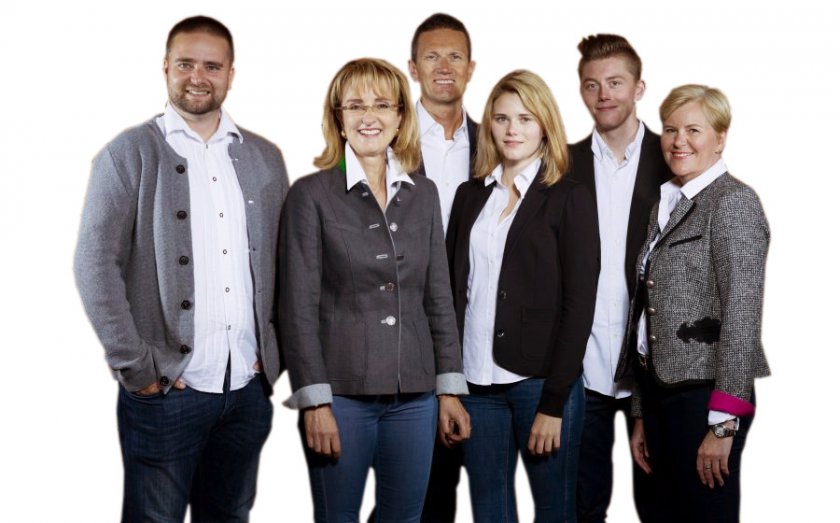 Put a spring in your step – all year long
Feels so good. Experience our fantastic specials.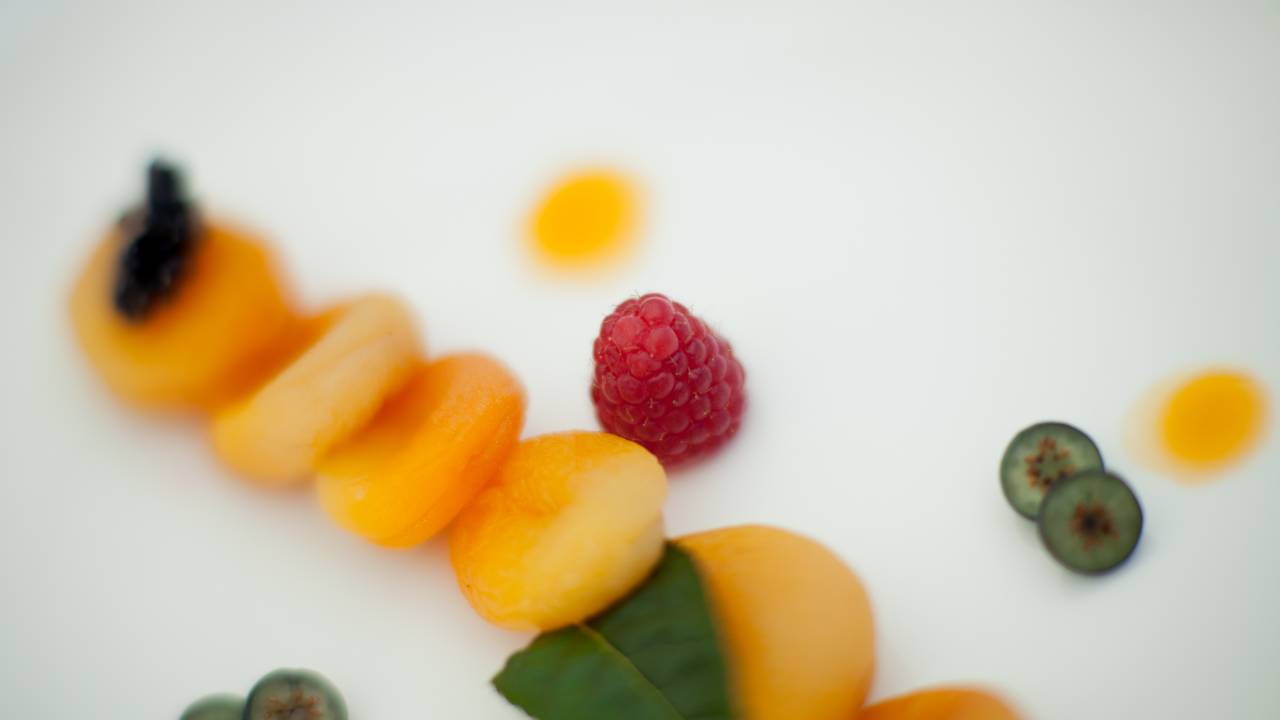 How eating less gives you more energy.
So healing: Schroth Cure at the Rosenalp
Why does the Schroth Cure have a positive effect on the body's self-healing powers? It cleanses and detoxes the body, which in turn stimulates the organism and aids the self-healing powers. The results are more energy and less ailments! This is why the Schroth Cure is a recognised naturopathic treatment for a variety of indications.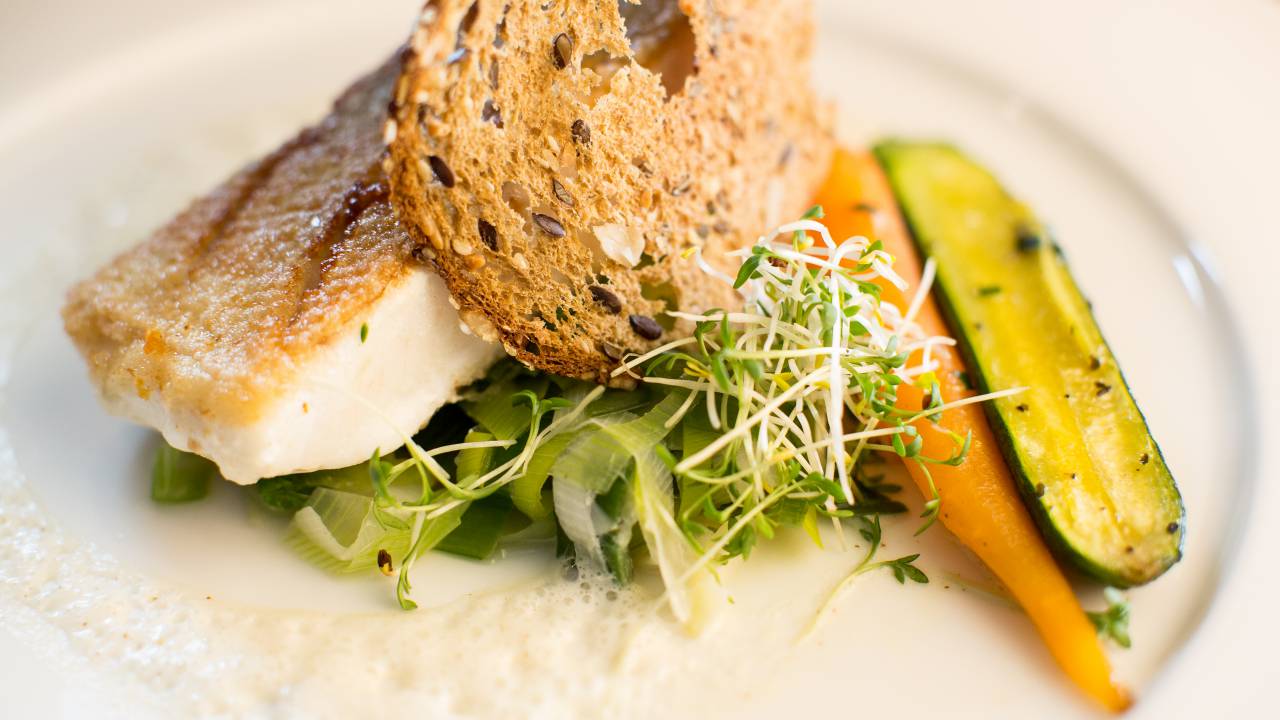 The 'Rosenalp-Belief'
Feel at ease: Passionate about healty eating
Ob es sich dabei um die Schrothkur, das Heilfasten oder Basenfasten handelt, oder Sie sich für eine Ernährungsumstellung im Rahmen unserer Rosenalp Leichtküche oder eine schmackhafte, ausgewogene und zeitgemäße Halbpension entscheiden, liegt selbstverständlich bei Ihnen selbst. In jedem Fall wird es Ihnen leicht fallen, in unserem Wohlfühl-Ambiente zu entspannen, loszulassen und dabei einfach ein paar überflüssige Pfunde hier zu lassen. Wir zeigen Ihnen, wie man ansprechend – auch diätetische Speisen – zubereiten kann und ohne schlechtes Gewissen oder Sorge um zusätzliche Kilos auf der Waage, eine erholsame und genussvolle Zeit verbringen, sich selbst Achtsamkeit schenken kann und mit mehr Selbstbewusstsein nach Hause fährt.