THE 5 PILLARS
THE ROSENALP
We have always been that special place for health and relaxation, because the history of the Rosenalp began as a guesthouse for Schroth Cures. 5 decades later, our traditional hotel stands firmly and securely on 5 strong pillars as a modern Health Resort & Spa Rosenalp: they are pillars that we have created for your holistic health. Put the building blocks together to create your tailor-made Rosenalp time-out, according to your mood. We will be happy to help you.
So easy. So beautiful.
The 5 pillars recipe for success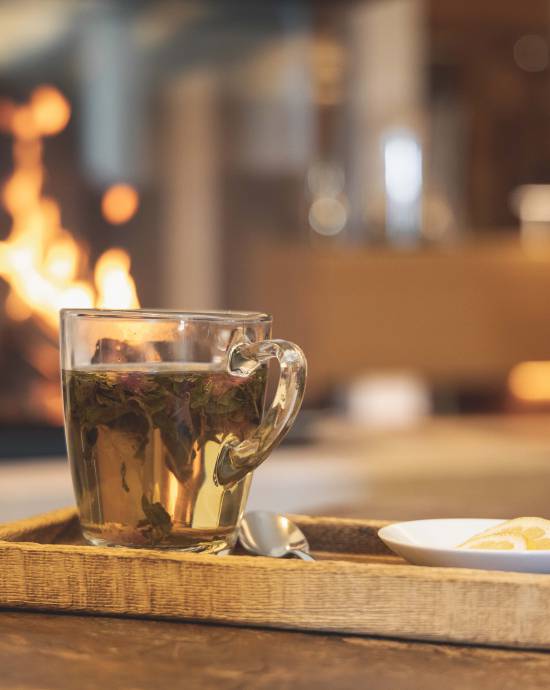 Our resort concept is based on 5 pillars that support you on your path to a healthier life. Choose from our numerous offers or get individual advice from our experts.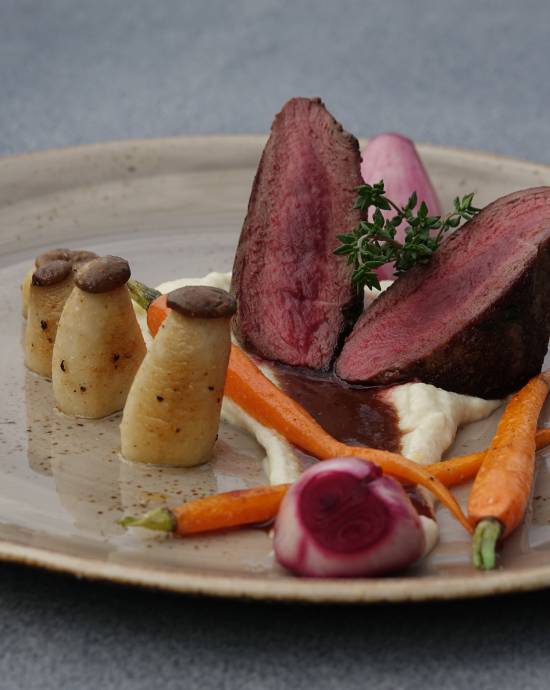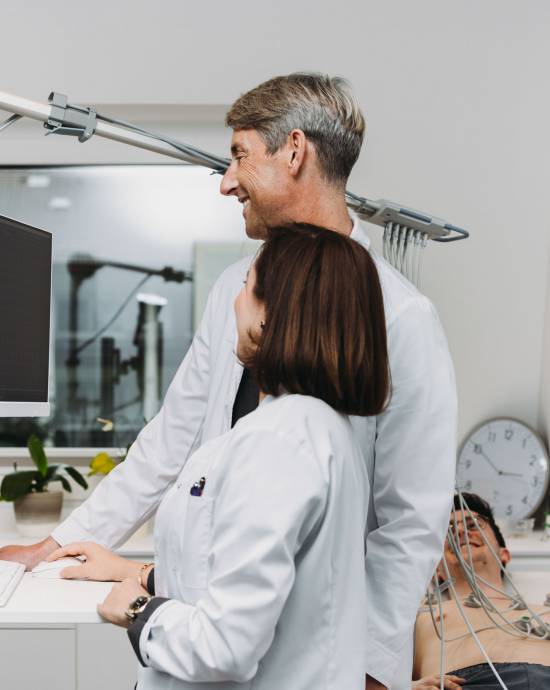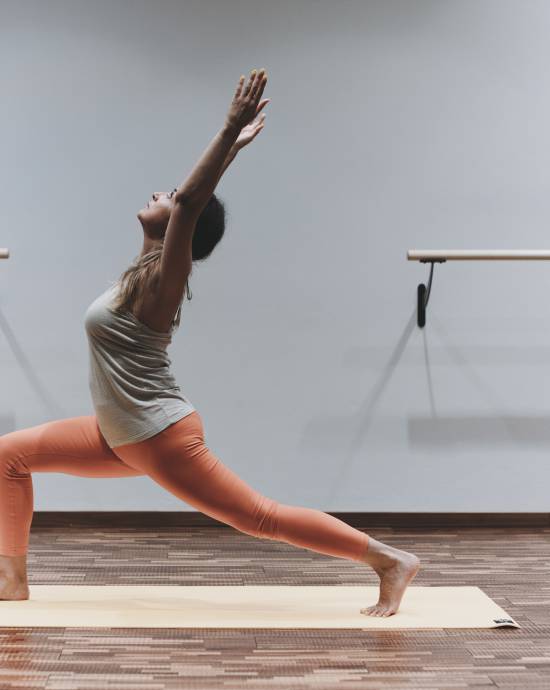 Exercise & Mental Balance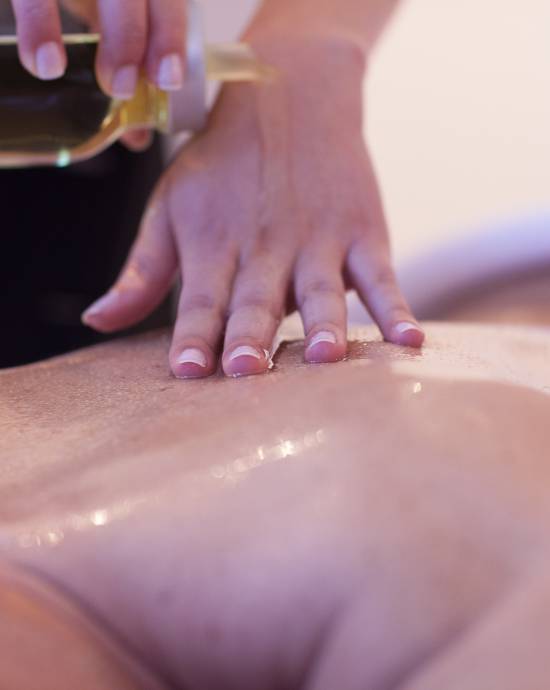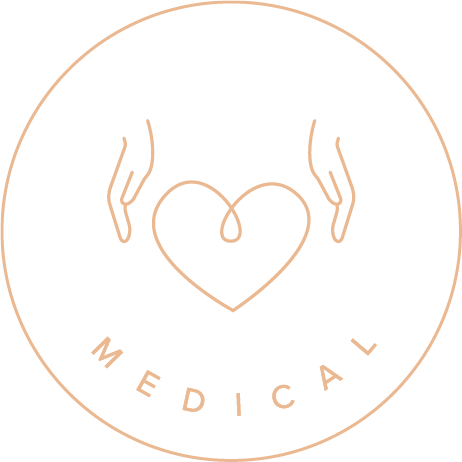 4. MEDICAL
Experience a different kind of holiday. For example, have a head-to-toe check-up at our in-house Medical Centre Dres Fink. Or get to the bottom of your physical complaints, at our physiotherapy and osteopathy practice, Klarmann. Our medical team will also be happy to assist you with preventive or rehabilitation measures.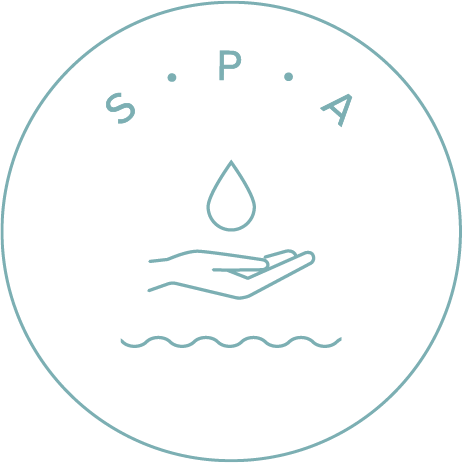 5. SPA
Enjoy the spacious wellness landscape with an indoor and outdoor pool, saunas, tranquil resting areas and the wellness garden. In the Sense Spa, pampering experience massages, feel-good baths and nourishing cosmetic treatments await you. In the Med Spa, among other things, skin ageing is gently counteracted with the help of the latest technology and highly effective products.