Information during the Corona time in the Allgaeu region




Regulations at Rosenalp during the Corona time


Guests with symptoms indicating infection with Covid-19 are not allowed to arrive. Persons who have recently tested positive for Covid-19 or who have had close contact with an infected person are also not allowed to travel.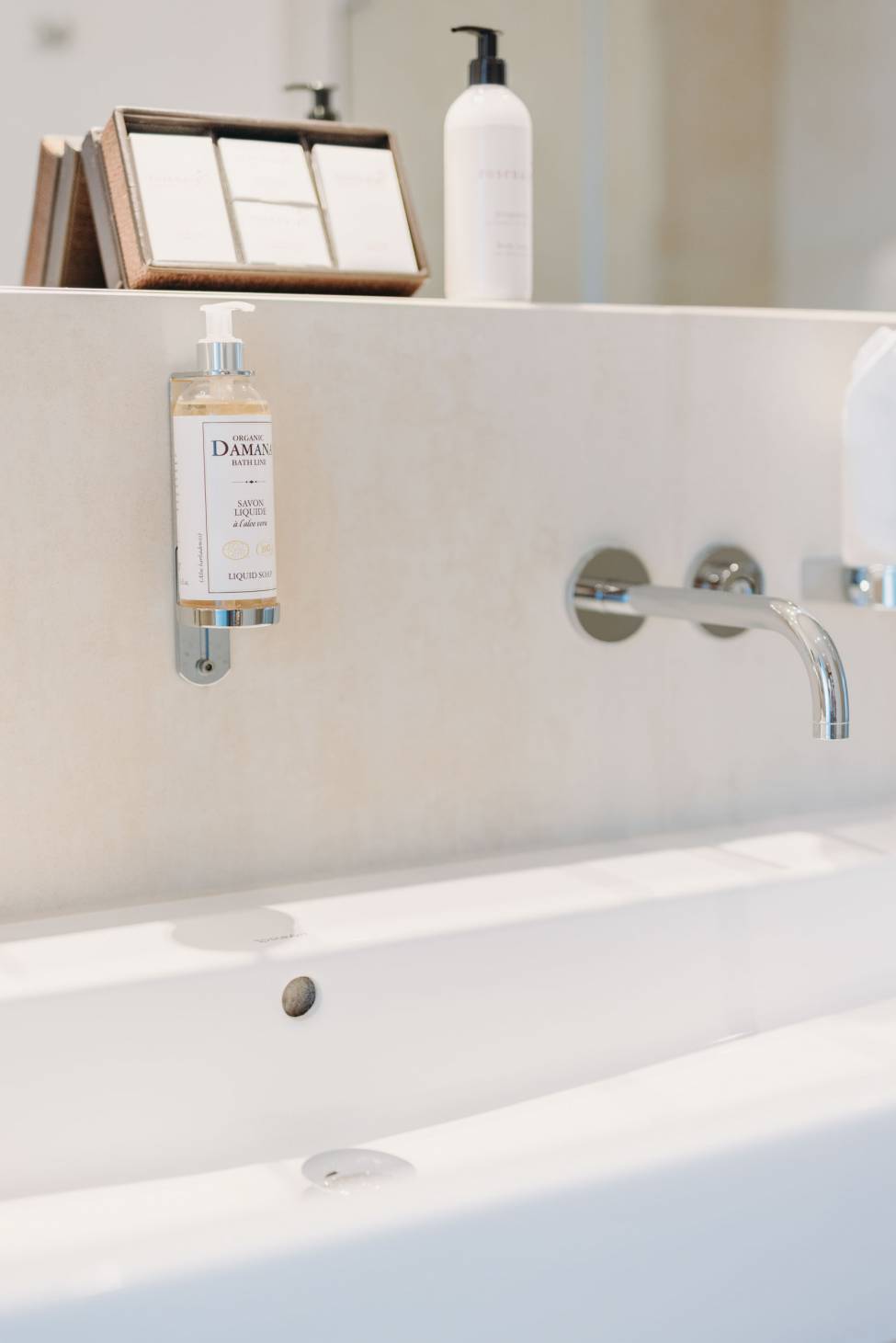 # 1 Hygiene & Disinfection
Please use the hand disinfection, which we provide at many stations throughout the resort. We disinfect for you daily all contact points in the hotel (e.g. door handles, handrails, often touched objects). Of course, all necessary hygiene standards are observed in all departments.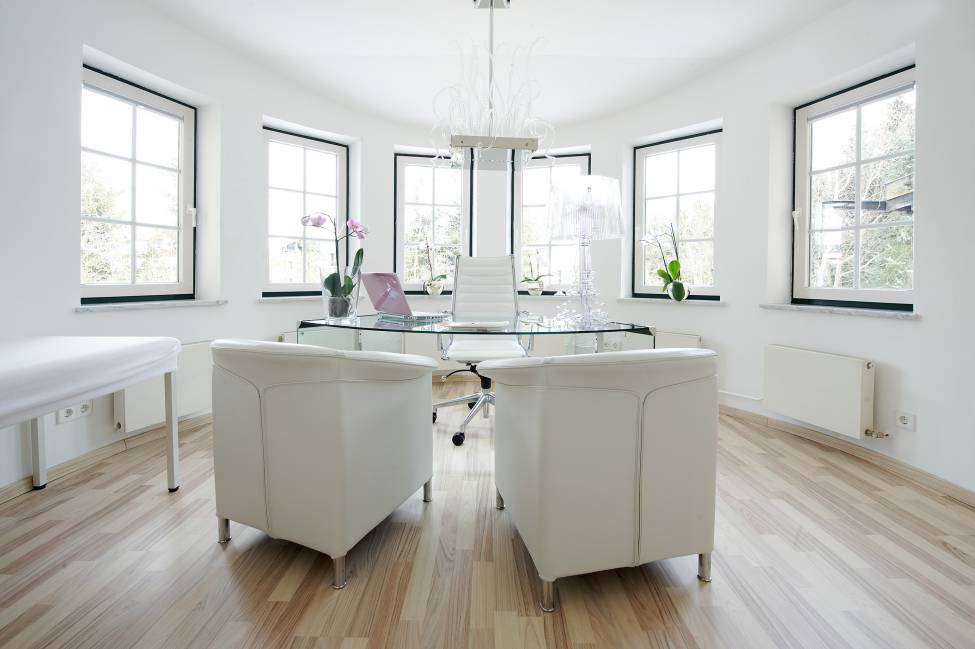 # 2 Wearing a medical mask is compulsory
Please wear a face mask throughout the Rosenalp building, with the exception of your hotel room. Another exception is in the swimming pool and sauna, as well as in the entire outdoor area, as long as the minimum distance of 1.5 meters can be maintained.

In general, please make sure to keep a minimum distance of 1.5m to other guests and employees. This is especially important in the elevators. If necessary, use them individually or in a family group.
At the reception we give you a warm smile instead of a handshake to welcome you and to say goodbye.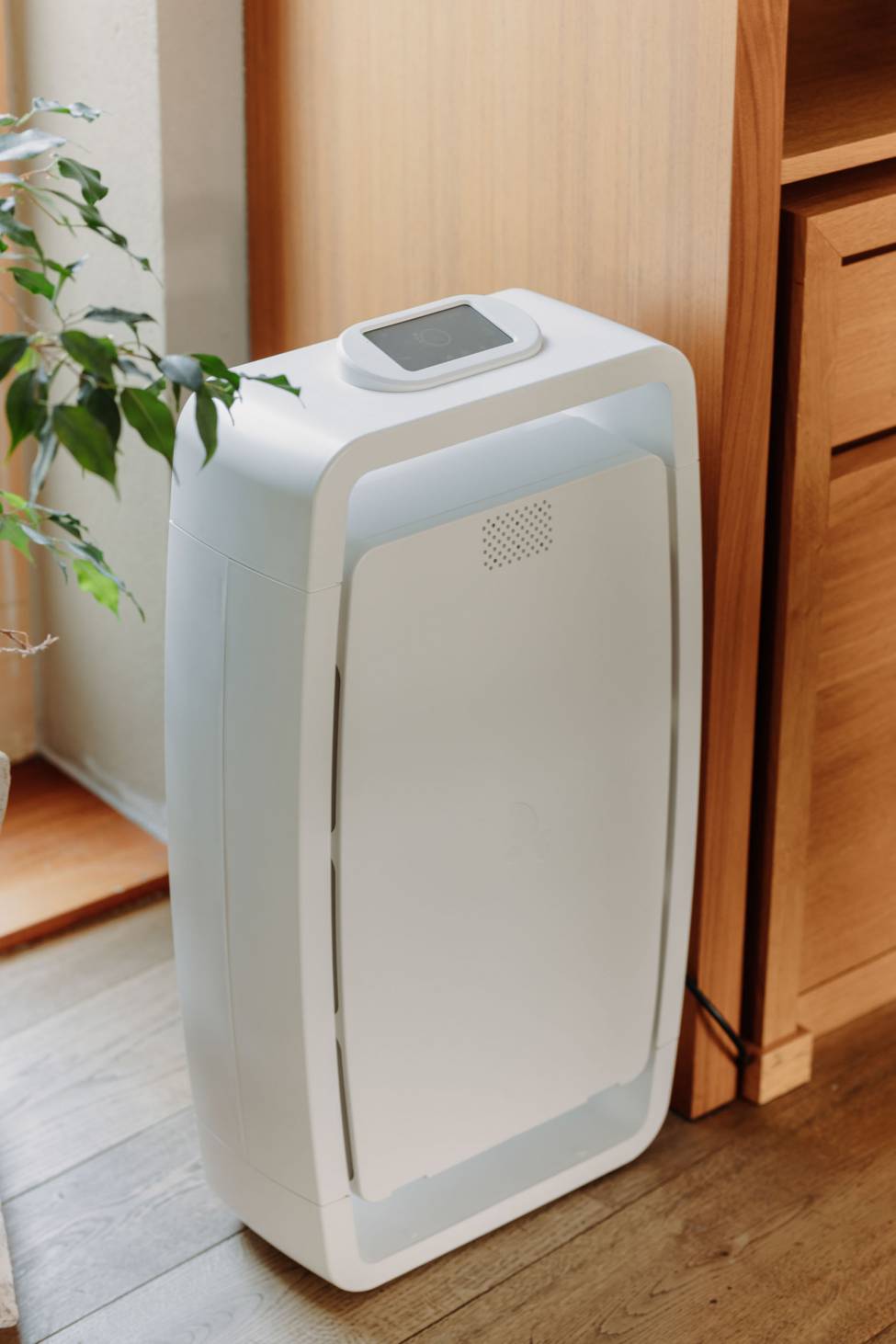 #3 Safety first
When you come to Rosenalp, you trustingly place your health and well-being in our hands. We appreciate that very much! It was therefore all the more important for us to comprehensively expand our already excellently proven safety and hygiene concept once again: In public areas - such as the bar, restaurant or room of power - we have now installed highly effective air purification devices. These devices eliminate 99.997 % of all viruses and bacteria through HEPA filters, UV-C disinfection and active oxygen.


According to the "Bayerische Infektionsschutzmaßnahmenverordnung", guests must have a negative test (POC antigen test, self-test or PCR test) no older than 24 hours upon arrival. If the incidence is over 35: During their stay, guests must provide proof of a negative test every 72 hours. Please show us your negative test result (alternatively your vaccination certificate) at check-in. During your stay, we offer you the option of supervised self-testing (EUR 10,-), testing in our in-house doctor's office (EUR 20,-) or free testing in Oberstaufen's public testing stations.
Arrival is possible with a negative PCR test not older than three days. Alternatively, a rapid antigen test (max. 24 h) is also sufficient. Around the third day of the stay, a rapid test takes place in our in-house medical practice. We also offer the possibility of further rapid tests during your stay. Persons who have already been vaccinated twice are exempt from compulsory testing from the 15th day of the last vaccination. Please show us your negative test result or your vaccination certificate at check-in 
Please note that guests with symptoms suggestive of Covid-19 infection are not permitted to arrive. Arrival is also prohibited for persons who have recently tested positive for Covid-19 or have had close contact with an infected person.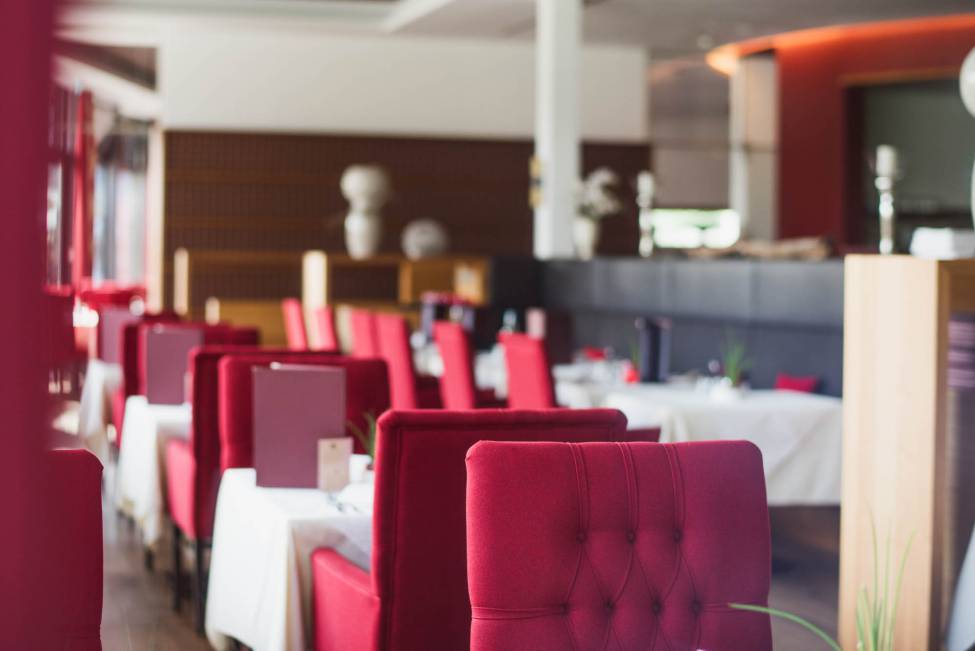 # 4 Restaurant
Breakfast is served between 07:00 a.m. and 10:30 a.m. For lunch our restaurant team will look after you between 12:00 and 1:30 p.m. Dinner is served from 5:45 p.m. to 8:30 p.m. We will assign you a table at all meals. Please wait at the restaurant entrance and we will show you to your table. You are welcome to help yourself to the breakfast, salad and starter buffet, provided that you observe the hygiene regulations (disposable gloves, disinfection).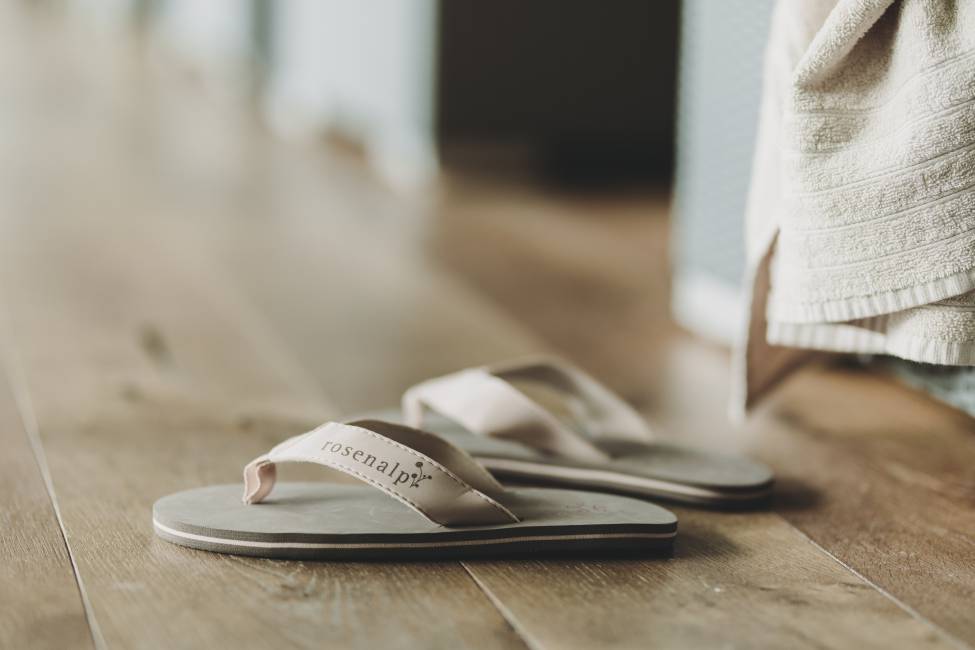 # 5 Rosenalp Spa
Saunas and relaxation rooms can be used without restriction.  Please only pay attention to the maximum number of people allowed in the respective rooms. 
Please arrive for your treatment with disinfected hands and with a medical mask. The minimum distance required can be observed in the lounge area at the spa reception. There, the spa therapist will collect you for treatment and guide you to the cabin. An medical mask must be worn during the treatment.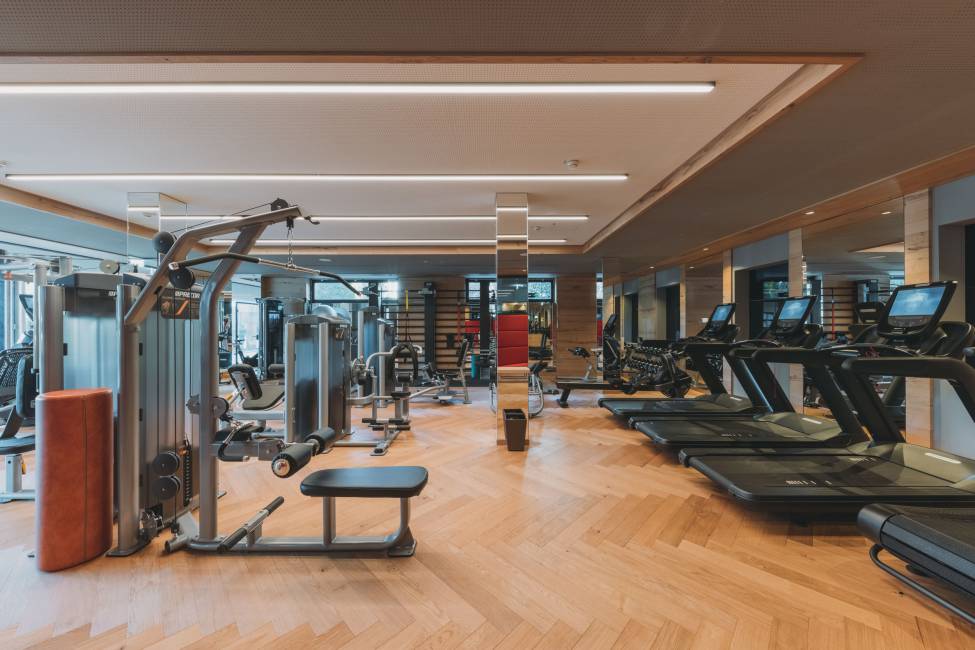 # 6 Fitness Center
Please enter all areas of the FitnessCentre (Room of Harmony, Room of Strength and Room of Energy) wearing an medical mask. The mask can be taken off during the exercise programme (such as mobilisation training or spinal gymnastics), which takes place with a reduced number of participants. Nevertheless, please ensure a minimum distance of 2 metres from other guests without exception. Disinfectant wipes are available for cleaning the fitness equipment after use.
Please register your participation in the water gymnastics and all other courses of the active and fit programme at the reception or the spa reception.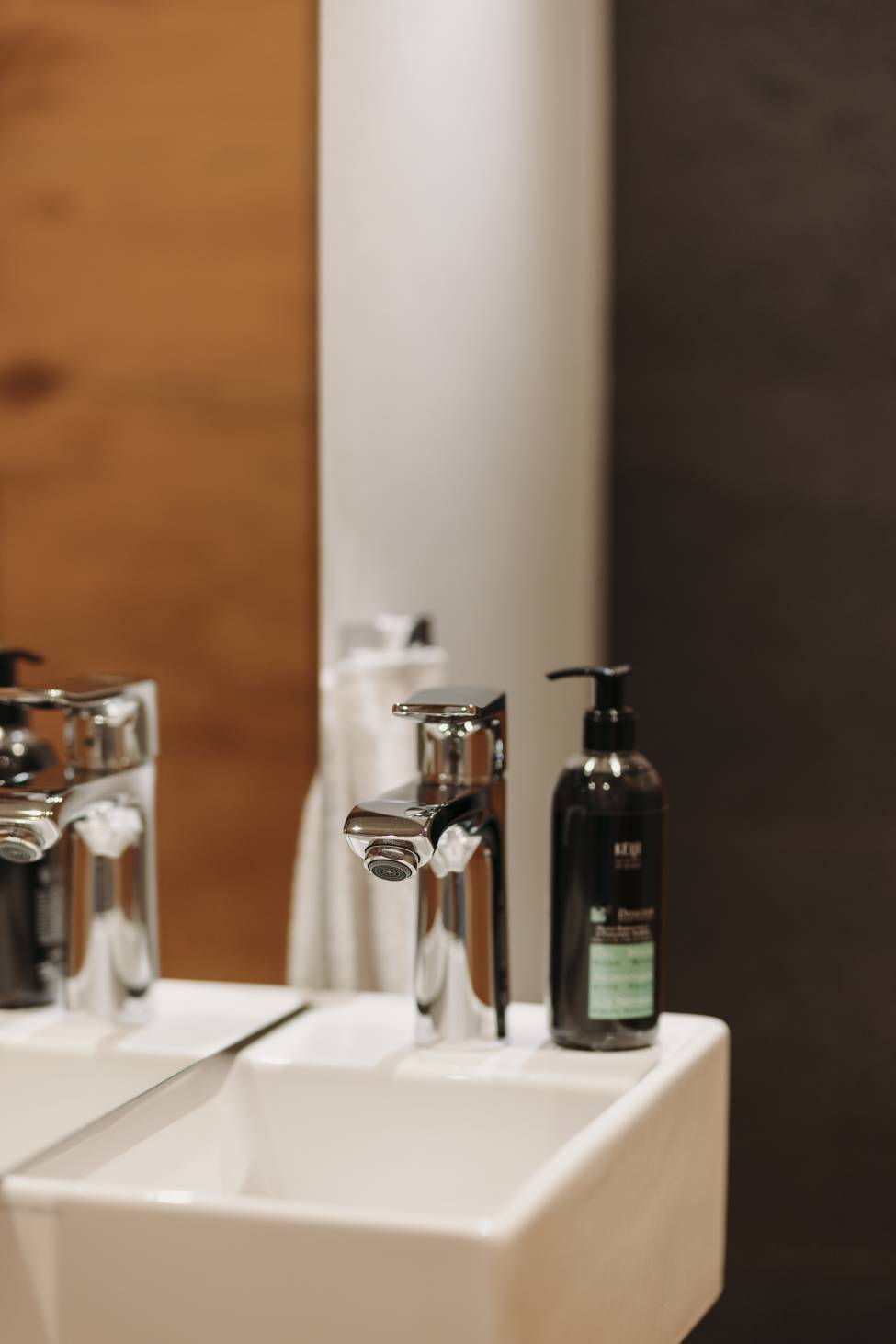 # 7 Room cleaning
Regarding the hygiene regulations, our room attendants are only required to clean the guest rooms on explicit request.

For this purpose, please hang your "Do not disturb" signs outside your door:


red side out = no cleaning necessary /

grey side out = please clean the room