Medical health care-offers in the Health Resort Rosenalp
Such a good idea: a health holiday
You are yearning for a holiday and doing something for your health would be necessary too. Why not combine both? In Hotel Rosenalp in Oberstaufen you can unwind and pamper yourself and at the same time do something for your health. The Rosenalp Health Resort in Allgäu has everything you need: a physiotherapy practice, an excellently equipped
medical health care centre
and a
naturopathy practice
, all situated within the hotel complex.
This is why the Rosenalp is the best address for your health holiday: how about combining rest and relaxation with a medical check-up? Do something good for your musculoskeletal system with a physiotherapy treatment, massage or an alternative therapy method. Stay during a rehabilitation phase at the Rosenalp, or even take a health prevention vacation. Whatever you choose, you will be looked after accordingly here at the Health Resort Rosenalp in Oberstaufen.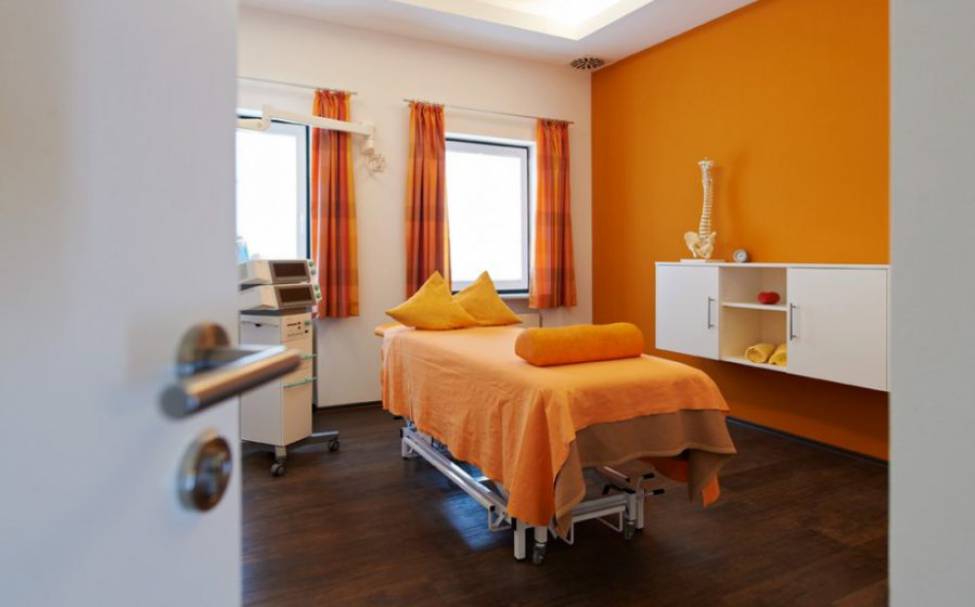 Prevention, therapy, rehabilitation
So effective: the physiotherapy & osteopathy
Isn't it wonderful when after a holiday you don't just feel relaxed but also you feel the benefits, with a new zest for life. This is possible at the Health Resort Rosenalp! The physiotherapist Klarmann offers a professional physiotherapeutic support par excellence! They are also recognised by the German public health system and therefore accept prescriptions.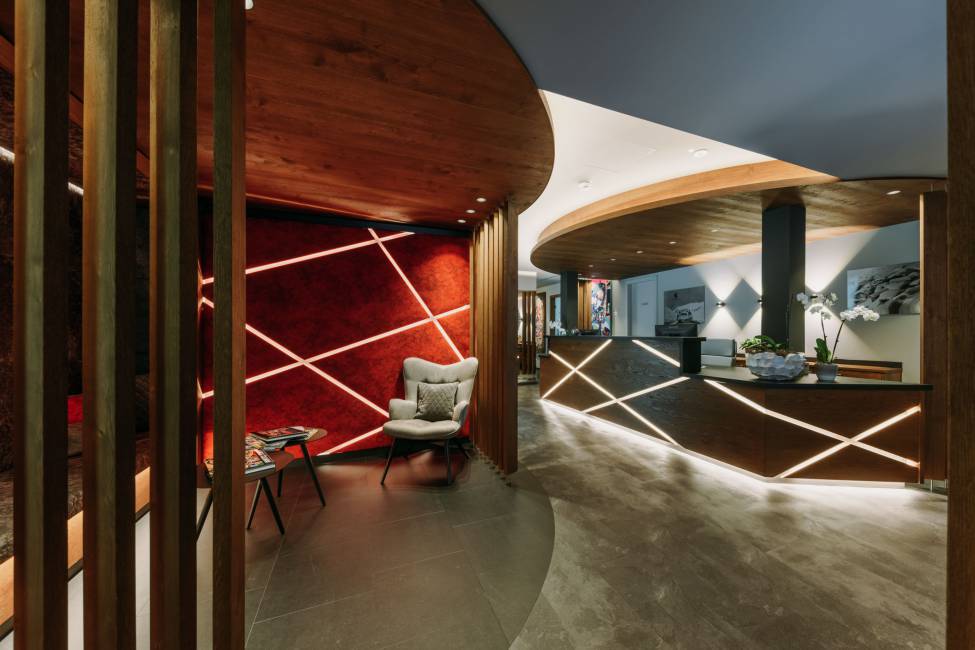 Medical consultation and advice
So competent: the medical health care centre
A modernly equipped doctor's practice with their own laboratory and years of experience await you – your health is in the best of hands at the Health Resort Rosenalp. Dr Benedikt Fink & Dr. Aliia Fink and their team work excellently together, giving competent advice and support, caring for the cure diet guests or when carrying out professional medical check-ups.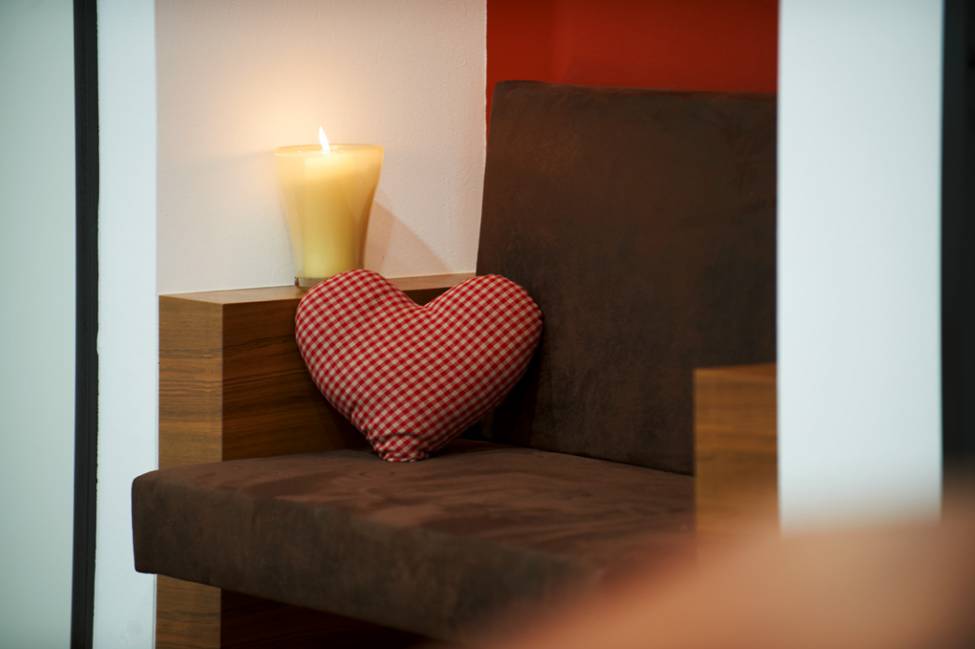 Prevention is better than cure
So recommendable: the health prevention vacation
A health holiday covered by your insurance? It can be done! Even here at the Health Resort Rosenalp in Oberstaufen. Health insurances will compensate those who do something actively for their health. If you are interested in doing a health prevention vacation we can advise you personally on how to go about it.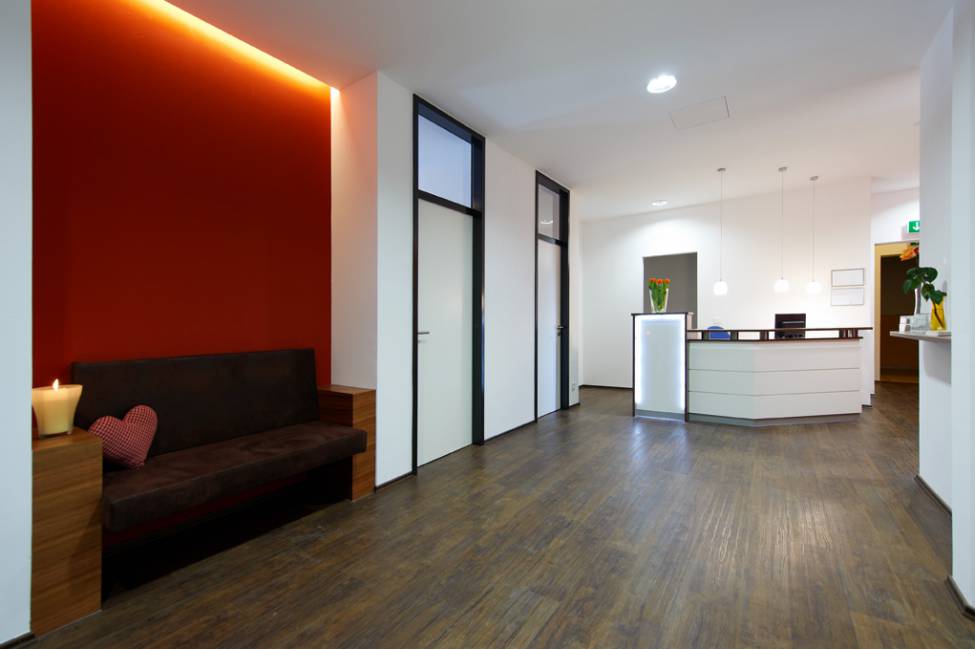 Rehabilitation-staying in a holiday atmosphere
So efficient: the orthopaedic rehabilitation
Exceptional therapeutic and medical competencies. A broad spectrum of therapies and a feel-good holiday atmosphere, make it easier to concentrate on your recovery process. This is how we see an efficient rehabilitation phase in the Rosenalp. Plus: partners or family members can accompany you on a holiday, for "moral support"! When you are working on your therapeutic success, your travelling companion can enjoy a wonderful holiday.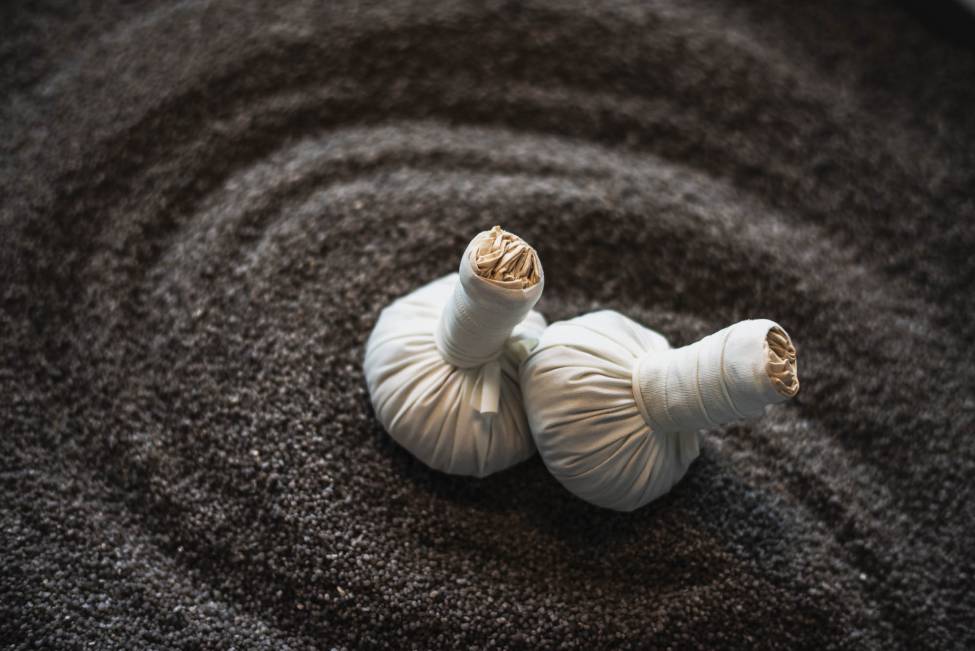 A healing practitioner in the Rosenalp
So holistic: the practice for naturopathy
Using the power of nature. Activating and strengthening the self-healing powers. This is successful in various areas of the naturopathic medicine. Benefit from the wide therapy spectrum of the healing practitioner at the Rosenalp.

How exercising influences your health
Be active: exercise
Get even more out of your health holiday at Hotel Rosenalp with gentle exercise that is fun! Naturally, you'll always receive expert instruction of our qualified fitness expert, Melania Fink, or during a Personal Training session. With indoor and outdoor swimming pools, Fitness-Centre, fitness courses and outdoor activities, at Hotel Rosenalp you'll find plenty of opportunities to give your body a healthy workout.
Take advantage of our diverse Fitness & Active Programme and stay fit & vital at Hotel Rosenalp!